TATM85 Functional Analysis
HT21, LP1-2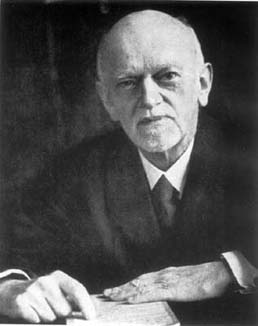 Credit points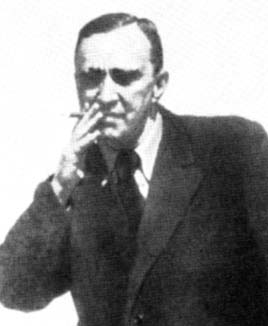 Examinator
Examination
Organisation
30 seminars/lectures cover the theory and include examples.
As long as possible, the teaching will take place on campus in larger classrooms so that we can keep distance.
Please, do not sit too close to the people that you do not meet otherwise.
Students taking the course should send me an email to get on an email list for additional information.
Schedule
Course information